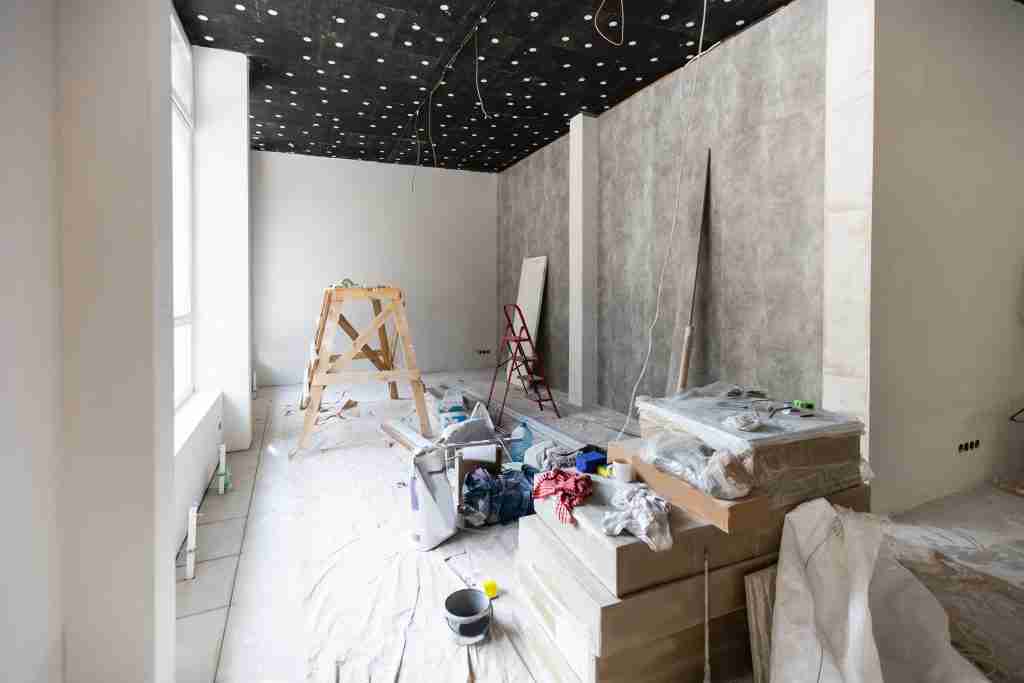 Why do you need reinstatement services?
If you are renting a residential unit, such as an HDB, or a commercial unit reinstatement, like an office, and want to vacate it, there should be a clause in the tenancy agreement, that requires you to restore the premise back to its original condition before handing it back to the landlord.
In the event that a number of modifications and changes are made to the unit, reinstatement can be a hassle. But here's where we come in handy, as we specialize in it, and can provide the service to various locations, be it a retail store, shop, or home.
What's the scope of our services?
Setting up hoarding boards to ensure the safety of passers-by, and as to not affect other units.
Wall and floor tile hacking, along with the removal of partition walls, furniture, and equipment, glassworks and carpets, and sanitary and plumbing fixtures.
Safely dismantling unwanted electrical wirings and power points, along with air-conducting systems.
Proper disposal of debris, junk, and unwanted materials or items left after the project is completed.
Restoring, and touching up of any areas that may be affected by our services.
Why choose Singapore Hackers?
Because we:
Have over 15 years of experience in handling reinstatement for both homes and offices, as well as being a demolition contractor.
Are staffed by a qualified team of well-trained workers and professional project managers to get the job done to your satisfaction.
Follow good Industrial Practices to ensure that the reinstatement process is worry-free, safe, and efficient.
Offer competitive prices and are one of the best in Singapore!
Experienced, Affordable, and Reliable
Our team of experienced workers has the skills that ensure not only your satisfaction but also the ability to complete the project within the specified deadline. This is what makes us reliable, and when combined with our affordable rates, we are simply irresistible!
Contact us at 8299 0212 or 9767 6736 now for a free quote, and consultation, or if you have any questions. We look forward to working with you!