HOARDING BOARD INSTALLATION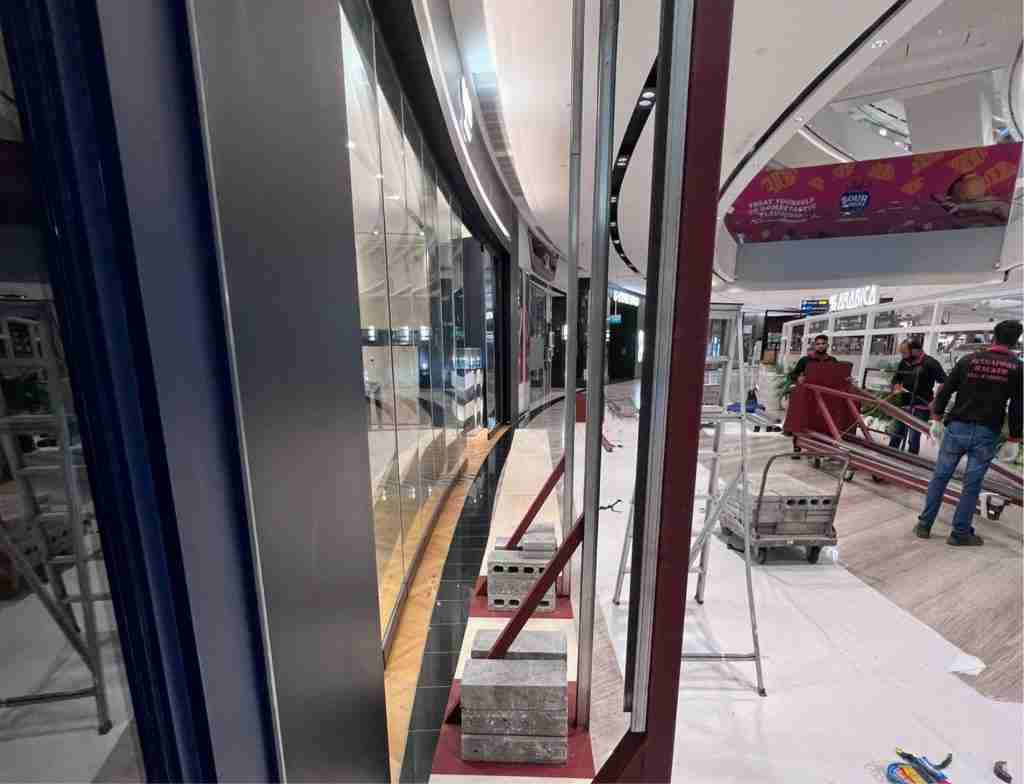 HOARDING BOARD INSTALLATION
We have a variety of hoarding boards to suit your needs and budget. The hoarding boards we set up are of quality, and our workmanship is top-notch. This ensures that those who walk past the area, and the spaces surrounding it, are safe from the hazards of renovation, construction, or reinstatement. Your site will be kept looking neat and clean with the usage of our hoarding services.
Our hoarding board installation includes: 
Delivery of hoarding materials

Installation of hoarding board

On-site survey before installation

Ensuring hoarding boards are secure and reliable
Professional, and experts at what we do, why not contact us, and have a stress-free experience.