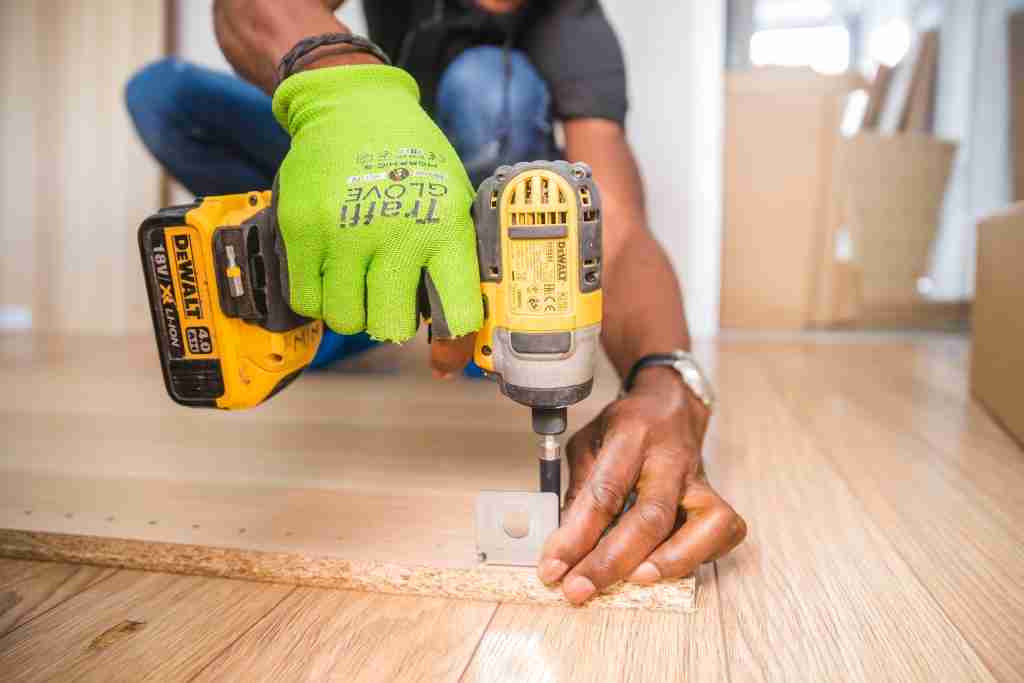 Your Go To Handyman in Singapore
Your Go-To Solution for All Home Repairs and Improvements
Are you tired of dealing with endless home repairs and improvements? Look no further! At Singapore Demolition Hackers N Removals, we take care of all your household needs, leaving you with a perfectly functioning and beautiful home. Our team of skilled professionals is ready to tackle any project, big or small, and deliver top-notch results that exceed your expectations.
Why choose Singapore Hackers?
Because we:
Have over 15 years of experience in handling reinstatement for both homes and offices, as well as being a demolition contractor.
Are staffed by a qualified team of well-trained workers and professional project managers to get the job done to your satisfaction.
Follow good Industrial Practices to ensure that the reinstatement process is worry-free, safe, and efficient.
Offer competitive prices and are one of the best in Singapore!
Experienced, Affordable, and Reliable
Our team of experienced workers has the skills that ensure not only your satisfaction but also the ability to complete the project within the specified deadline. This is what makes us reliable, and when combined with our affordable rates, we are simply irresistible!
Contact us at 8299 0212 or 9767 6736 now for a free quote, and consultation, or if you have any questions. We look forward to working with you!